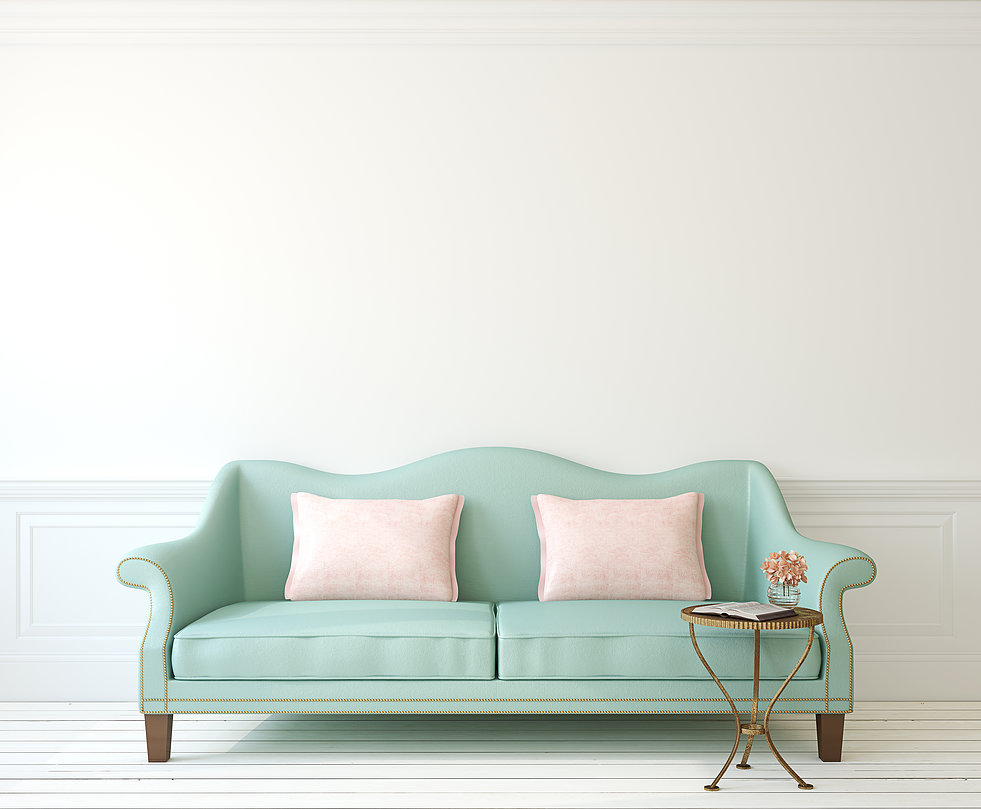 Let us take you there.
Your home should tell the story of who you are and be a collection of what you love, people should experience you when they enter the front door.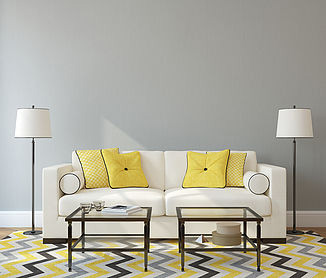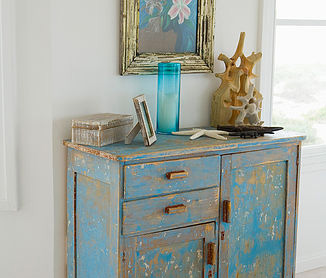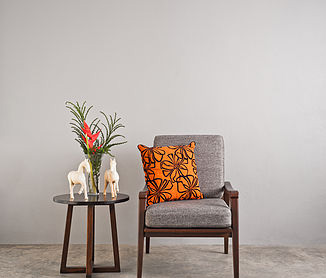 We specialise in all styles from urban contemporary to more formal classical designs and mould it with the owner's personal style and personality.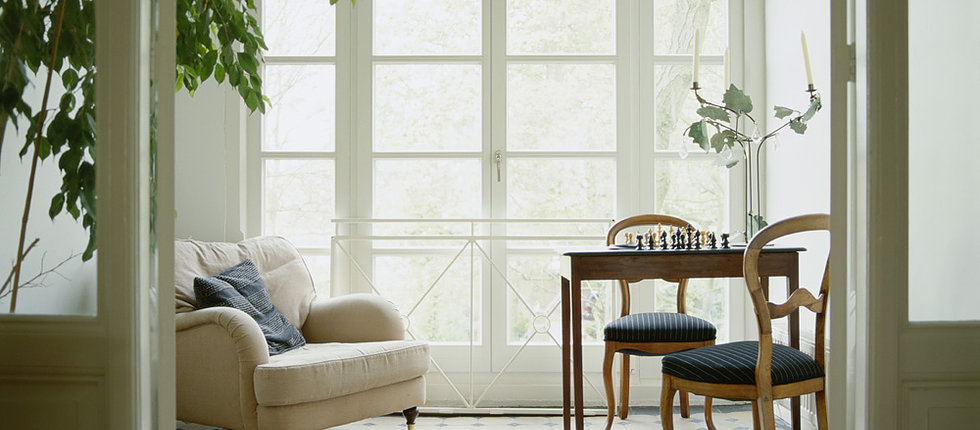 From new designs for newly built properties and renovations to redecorating of properties in need of a fresh approach.